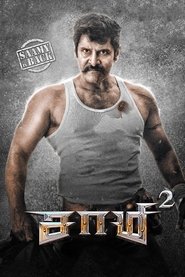 HD
Saamy² Af Somali
The son of Aarusaamy becomes a cop and takes on the criminal who murdered his parents.
HD
Prince In Exile Af Somali
A billionaire Govinda Bhargav and his son are murdered with the aim of a hostile takeover of their company. But what his enemies do not know is that he has an heir that no one knows of.